3 Ways to Approach Budgeting a Kitchen Renovation
When it comes time to renovate your home—and the time will come, eventually—the kitchen is one of the first spaces you want to think about.  This actually makes quite a bit of sense because the kitchen is the only shared space in your home that is trafficked by everyone who lives there and even many of the guests who visit you. Thus, you want to a beautiful and functional kitchen that not only improves your quality of life, but also makes for a welcoming environment to everyone.
In the United States, typical Kitchen renovations by Renovco can cost about $20,000.  More accurately, experts suggest that the remodel job should cost roughly ten percent of a home's value.  This ensures that you do not overextend your budget, especially if you are trying to up your market value for a sale.
All that in mind, here are a few strategies you should keep in mind:
The Practical Approach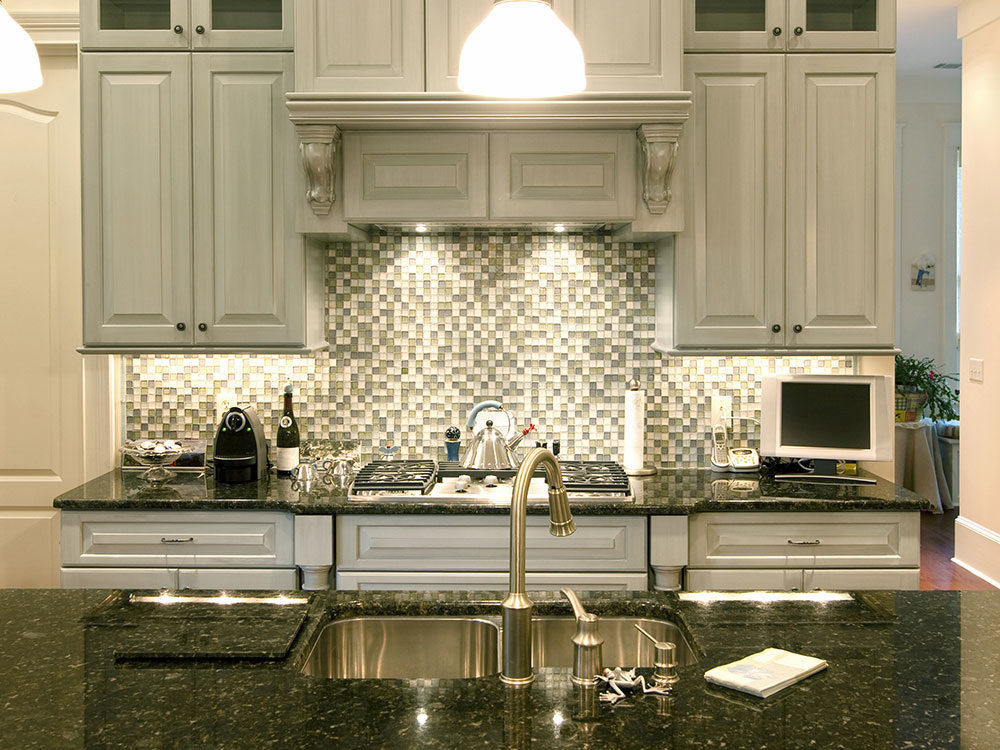 Ten percent of your home's value is not a lot of money. At the same time, $20,000 is roughly the price of a brand new car, so you probably don't have that kind of money just lying around. While you could get a loan for this amount, you might also consider doing simple things over a longer period of time to manage the costs.  Replace the cabinets at one time and then maybe buy new appliances a few months later.  Even just a fresh coat of paint can go a very long way.
Bottoms Up
You might also consider starting with updating your floors and then the walls and cabinets.  Even new crown molding can really improve the aesthetic.  Without touching the appliances (these are the big ticket items), this allows you to make improvements without having to throw down big bucks all at once.
Getting Top Dollar
Now, a kitchen renovation is an investment, so that means you should weigh the risks of what you spend versus how much it might pay off in the future. The good news is that every kitchen renovation has the potential to return nearly 100 percent of the investment. That in mind, be willing to spend a little more on high-exposure items like energy efficient appliances. This will save you money in utilities but will also draw not just more potential buyers, but those buyers who are more ready to close.