Expanding Your Home – Checklists You MUST Follow
As your family grows the need for additional space may lead you to thoughts of a home addition. If you build up or out, the additional living area will outweigh the effort needed to acquire it.
All projects need a plan, this project demands one. You need to consider:
Home market values in the neighborhood:
Determine the size of addition and market value prior to actually breaking ground.
Find out the market value of homes in the local area with similar size and features.
Calculate the difference between their current and improved home market value.
The difference should represent the maximum budget for the addition.
Financing:
If current mortgage rates are higher than the existing mortgage use a home equity loan.
If current mortgage rates are lower than the existing mortgage, refinancing your home and cost of the home addition project.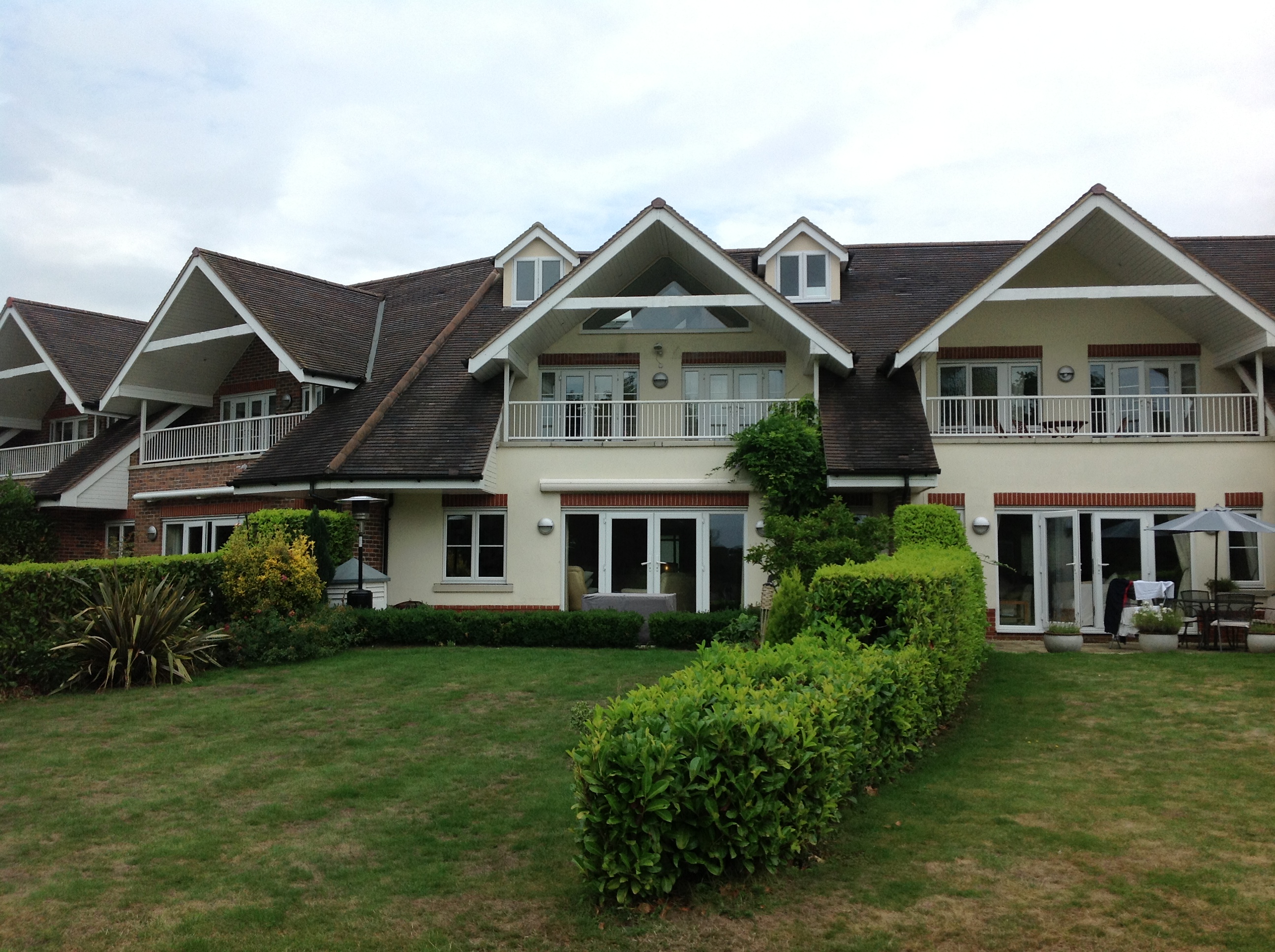 Size and scale of project:
The extension should be of size and scale so it fits in with the original house.
When you add living space the addition should have a good outside appearance.
To maintain its exterior aesthetics consider siding, doors, windows, rooflines, and elevations.
Know how much yard space that will be used.
Personal disruption/inconvenience threshold:
A home extension can very disruptive and chaotic.
It is a dusty, dirty and noisy endeavor.
Working with subcontractors can be challenging and will need your time during the day, at work or not.
Your sweat equity commitment level:
Honestly assess your skills, available time, and project schedule.
Tasks that require specific skill, time, and brawn range from ground work to drywall.
Electric and plumbing will need permit and inspection.
Consider doing inside finish work with know-how and available time.
Do what you can, hire out the rest.
Time To Check –
Hiring a Contractor: Know what you want.
List every detail of what you want done.
Know your budget and stick to it.
Get recommendations:
Friends or family
Online reviews
Other contracters
Do phone interviews:
Get references and previous clients in your area.
Meet in person to discuss details.
Follow-up on Contractor provided information.
Get bids.
Put it in writing.
Payment schedule;
10% at contract signing, three payments of 25 percent, 15 percent when completed.
Proof of liability insurance and worker's compensation payments;
Start and projected completion date;
Lien release from all subcontractors and suppliers
Home Technology – This is an opportunity to begin behind the walls, not to retro fit. Think out your needs ahead of time.
Energy saving equipment
Home control systems
In- and outdoor light control
Home theater system
Temperature systems
Phones & intercoms
In- and outdoor security system
Surveillance
Indoor room monitoring
In addition, you will need to:
Know your Local building codes.
Check with a building department if you are planning an addition.
Local codes usually specify the distance from the property line a house must be.
If your addition is too near, you may need a variance, or maybe prohibited from building anything
Find out whether you should submit your plans for approval.
Get printed information about the legalities that apply to your remodel and the various permits you need.
Ask for a list of certified contractors who are legally allowed to install in your area. Check with the local building department before undertaking any work yourself.
Prepare for inspection.
Read relevant sections of the building codes so you know exactly what inspectors will look for.
If you use subcontractors, request that they are present when their work is inspected.
For more information, visit www.touchstonelofts.co.uk