How to get started on your next renovation project
Before getting underway with a home renovation project there are several things you should take into consideration to help things go as smoothly as possible. This goes for remodeling jobs you plan on doing yourself as well as those you're going to hire a professional for. Just remember, the more planning you do the better the project will usually turn out. Here are a few tips that may interest you before getting down to work.
1. Why are you renovating?
Each homeowner has a specific reason for renovating. They may want to increase the retail value of their home when they sell it or may simply want a bigger, more modern or functional kitchen etc. It's helpful to assess your wants and needs before getting started so you'll know exactly what you're hoping for and what the room will be used for. Justin York, of York Construction, a home renovation contractor in Toronto, says that homeowners should be thinking about both the ROI of the renovation project as well as the family enjoyment potential for any renovation project.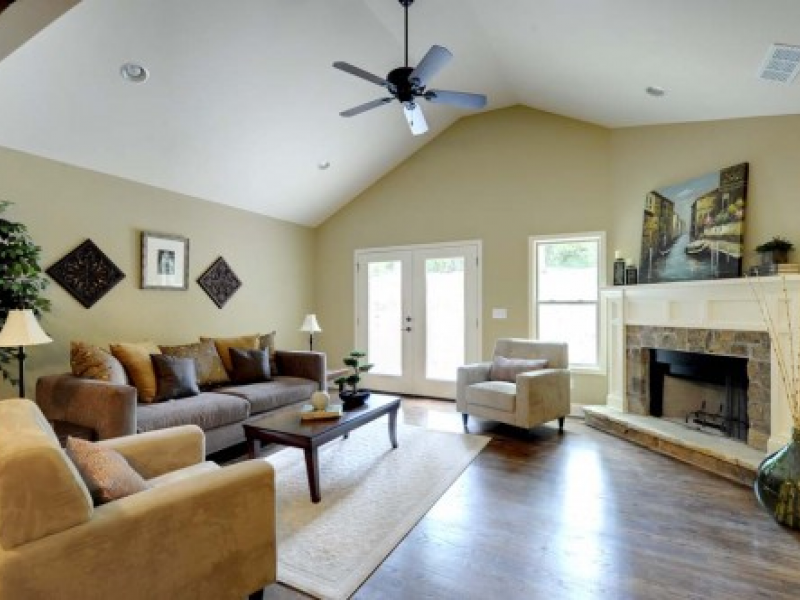 2. Create a visual guide
Most homeowners get remodeling ideas from watching home improvement television shows and/or checking out the latest home design magazines. This is an easy and ideal way to get your creative juices flowing and you can take things to the next step by creating a helpful visual guide for your project. For example, if you plan on remodeling your kitchen you can cut out photographs of various kitchens which appeal to you from magazines. You can create a scrapbook of these photos and write down or highlight which specific ideas from the photo you'd like to incorporate into your own kitchen.
You may also want to gather some tips by checking out various remodeling websites. You can copy and paste interesting images and text while creating a file or folder to keep them in or simply print them out and add them to your scrapbook. The scrapbook can then be referred to when trying to explain your vision of a perfect kitchen to your contractor, if one is being used. There's no better way to describe what you're looking for than being able to show images of it and your contractor will have something solid to go by.
3. Set a financial budget
It's definitely a good idea to come up with a specific amount of money you want to spend when renovating. If you just wing it and go day by day you could end up spending a small fortune. Creating a financial guideline and trying to remain within it will help keep costs down. Coming up with a budget means you'll need to have a good idea of the price of materials, appliances and labour etc. It'll take a little bit of work on your part and some research may need to be done, but it could be well worth it in the long run.
4. Set a time frame
When figuring out how much money you want to spend on the project you should consider how much time you want to spend on the renovations as well. You may want the job to be completed by a specific date and this should be conveyed to the contractor or aimed at by yourself if you're doing the work. If you're carrying out the renovating yourself, try to plan ahead and calculate how much time each individual task will take.
5. Be realistic
It's a good idea to make sure your financial and time budgets are realistic and be followed as closely as possible. You're not helping yourself if the budget and/or time frames predicted are too low and short. You need to be reasonable when figuring these factors out and that's why it's recommended that you do a bit of research first or sit down with the contractor and discuss things step by step. You should also realize that every little thing may not go according to plan during renovations and there could be a few snags along the way. Since this could be the case, you may want to add a little time and money to your budgets and then use it to celebrate if the job goes as smoothly as hoped.