How to Select the Perfect Mattress
The quality of sleep that you get each night is influenced by how comfortable you are in your bed. The mattress is responsible for how rested you feel when you get up each morning and if you have any aches or pains. If you want to select the perfect mattress to sleep better, there are a few tips for making the right purchase.
Begin with Support
According to goodhousekeeping.com, it's important to decide early on how much spring you want to be present in the mattress. You can choose from coils that range from 12 to 18. Adults who are heavier will need more support and can purchase an innerspring mattress that has interconnected, durable coils that are pocketed.
Although certain mattresses may feel extra soft and cushiony in the store, they can become too comfortable in the coming months and can have a lack of support. It's best to choose a firm mattress that is well-quilted to ensure that it'll soften up with time but won't cause you to sink.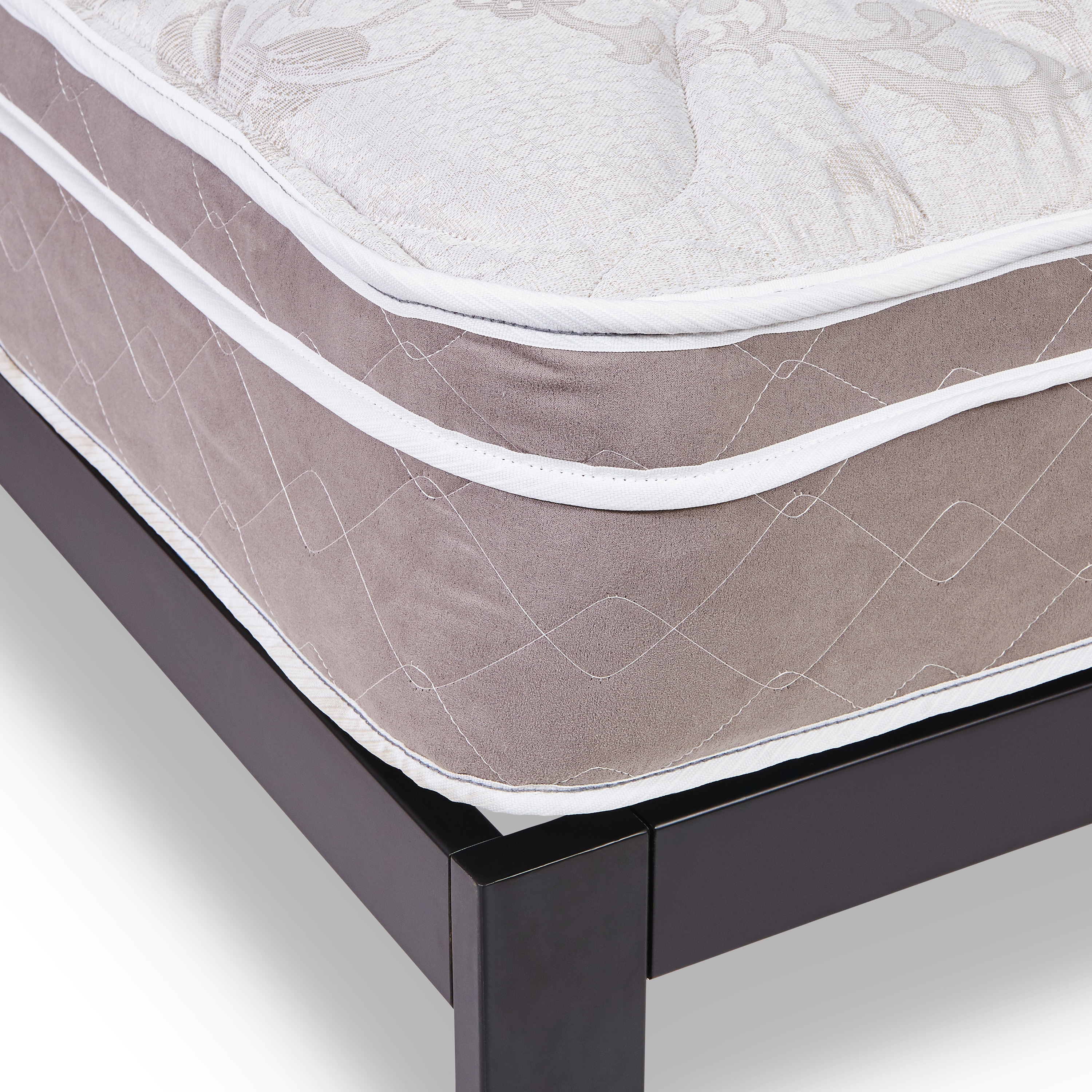 Consider Your Sleeping Position
Your sleeping position will influence the type of mattress that you should use. If you sleep on your stomach, consider purchasing a mattress that has a firm top surface to avoid feeling like you're sinking into the bed. Adults who sleep on their back can benefit from a firm mattress that has support and keeps the spine aligned to avoid back pain. You may also have a spouse that frequently moves in their sleep, which can cause you to wake up often. You can consider using an innerspring bed that has latex or memory foam to avoid feeling the movement.
Read Reviews
According to bettersleep.org, reading online reviews will also allow you to determine other people's experience with the product and if it'll last long-term. Some mattresses feel better in the store or end up being too warm in the middle of the night, making it necessary to get another person's opinion.
Test Out the Mattress
Taking the mattress for a test drive is necessary to ensure that you can determine if it's comfortable. Visit a local store that has the mattress in stock and lay on the bed with your shoes off. Consider laying in different positions while in comfortable pants. Don't be afraid to close your eyes to focus more on the level of comfort that is provided. You'll want to lay on the mattress for at least 20 minutes to ensure that it's the right fit.
Avoid Allergens
Those who suffer from allergies will need to look for a hypoallergenic mattress that is constructed from latex or wool while also using a mattress cover. Daily vacuuming of the mattress will also help.
Getting proper sleep means finding a mattress that can last for many years and is made from quality materials. With the right tips followed, you can find a durable product that allows you to sleep soundly and feel rested.